Underground water pipe services, based in Stourport-on-Severn
Covering Kidderminster, Bewdley, Droitwich, Worcester, Bromsgrove, Malvern and all surrounding areas.

Speak with our underground water pipe specialists on 01299 827449 or by using the contact details down below.
Underground water pipe installations
When it comes to our underground pipe services, we use the latest equipment to help detect faulty pipework. If an underground water pipe has burst in your home, our experts are able to remove the old pipework and install new underground pipework with minimal disruption to the surface above.
We are Severn Trent Approved as a Watermark Plumber, so you know you're in safe hands.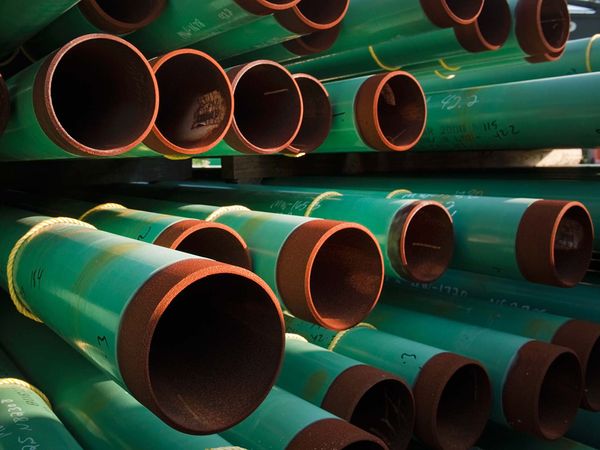 Underground water pipe repairs
If you have a burst underground water pipe on your hands or you think you might have noticed something strange, get in touch with us at Pegasus Plumbing & Heating and we'll carry out a full water leak detection service and help you keep your home free from water damage.
How to identify underground burst pipes
When a pipe bursts underground, identifying what happened and where it has burst can prove to be a challenge. If a water main breaks, the water might bubble up or even shoot up into the air, but you may have to wait for other signs to see if there's a burst pipe under your property. For instance, you might need to look for saturated ground under your feet, or if the break is close to the house, look out for signs of moisture in your basement/under your floor.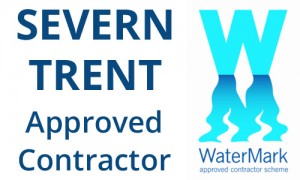 Get in touch
To speak with our specialists in underground pipework, please request a quote via our contact form or call us on 01299 827449 or 07786160194 and we'll arrange a time to come out and visit.